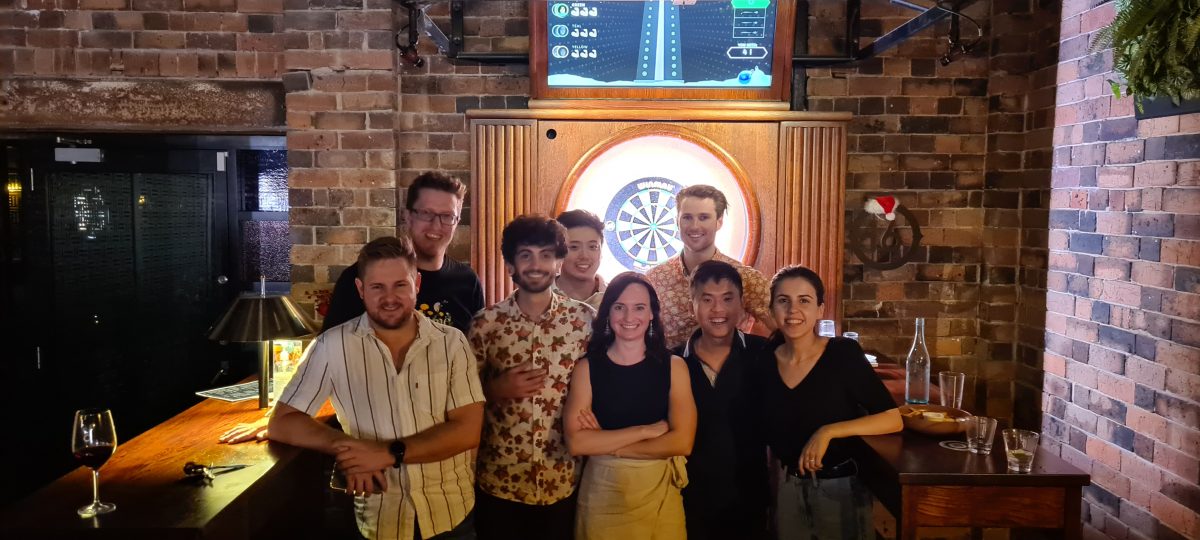 2021 Office Celebrations!
Our Engenites are a social bunch!
Enjoy some happy snaps from last years end-of-year events from our NSW, WA & QLD Christmas parties, QLD Young Professionals & Inbetweeners jamborees, and the test run of the Brisbane office's new ping pong table. Melbourne had so much fun at their event, they forgot to take any photos!