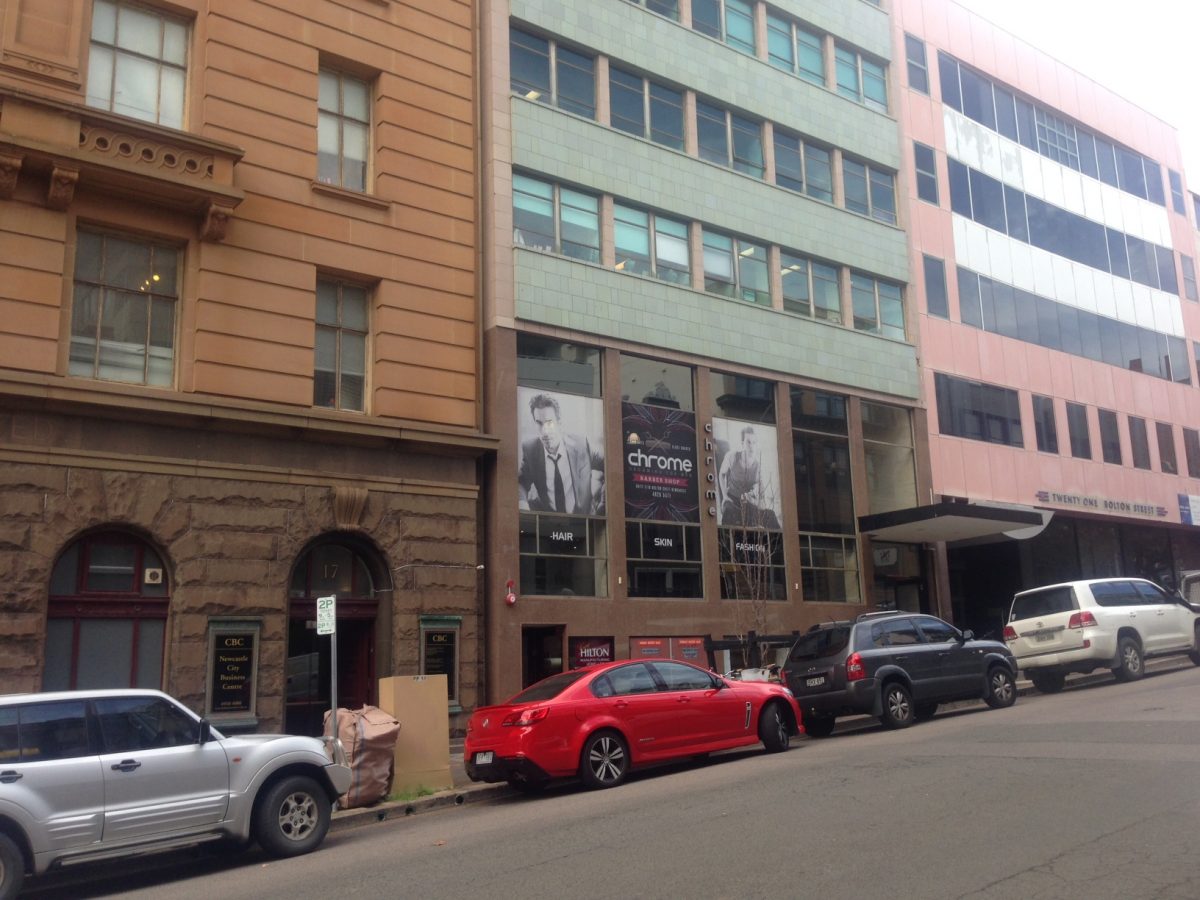 Engeny opens office in Newcastle
Due to growing of our client base, Engeny is thrilled to announce the opening of our new office in Newcastle (NSW). The office will provide support to our existing mining clients such as Glencore Coal, Yancoal Australia, Rio Tinto Coal and BHP Billiton Coal and provide a specialist water management and water infrastructure design services to various government authorities and the local industry across the Hunter Valley Area.
The office is headed up by our principal engineer Peter Cupitt and two senior engineers, Tim Evans and Gerd Deiter, and supported by the office manager Emma Harris. Peter is a certified practising civil engineer with more than 25 years' experience in the design and construction of almost all facets of the water industry. He is also an accredited WSAA water and sewer designer.
Engeny is committed to providing excellent long-term Water Engineering services to our existing and future partners across New South Wales. For enquires the new office is located at:
Suite 5, 19 Bolton Street Newcastle 2300
PO Box 787 Newcastle NSW 2300
Or contact the Manager on:
P: 02 4926 1225
M: 0488532 920
E: newcastle@engeny.com.au